AND Ceramic Studio Nightlight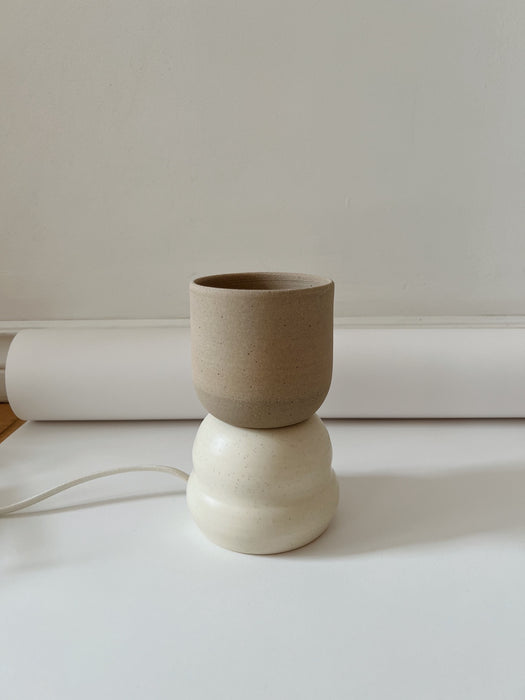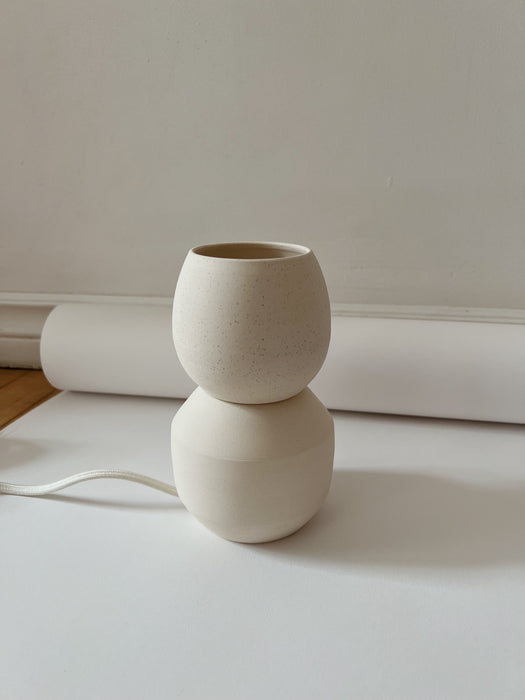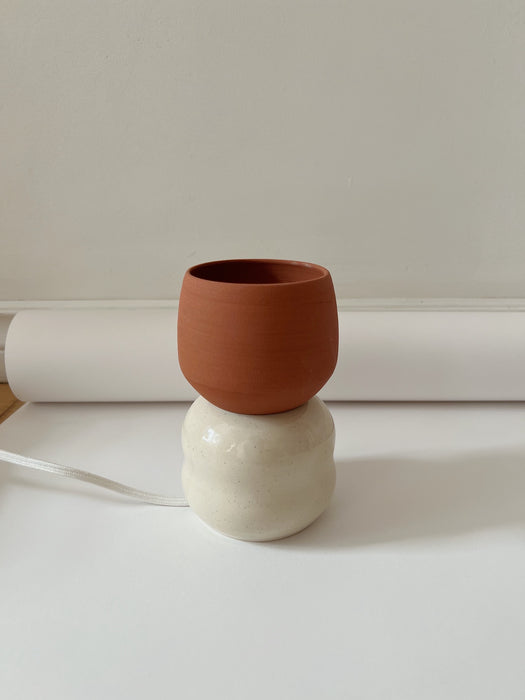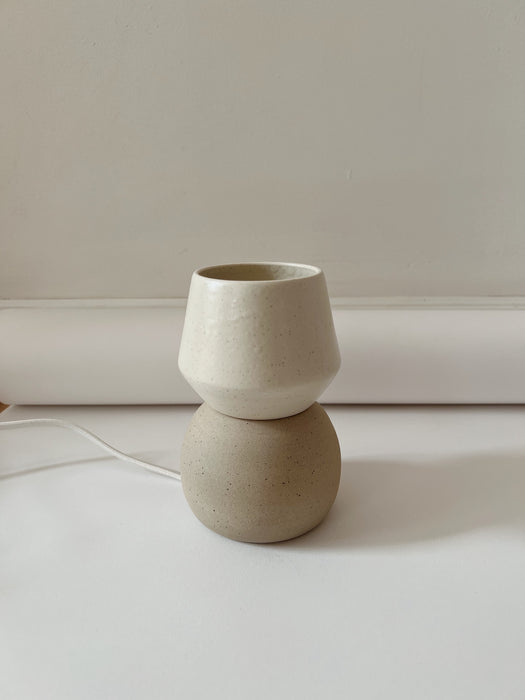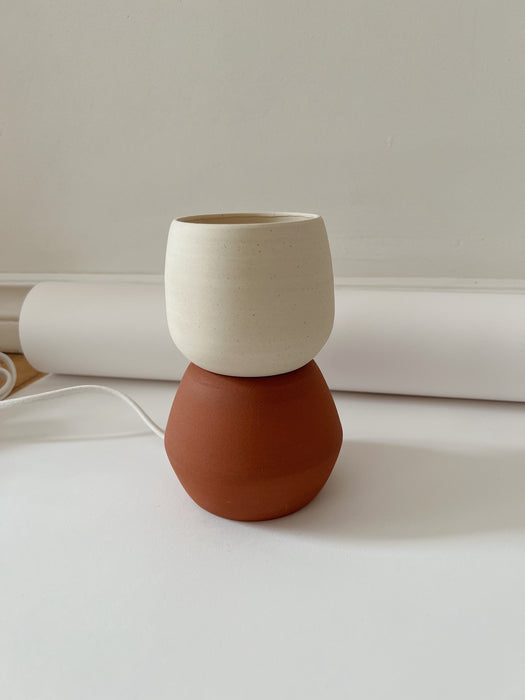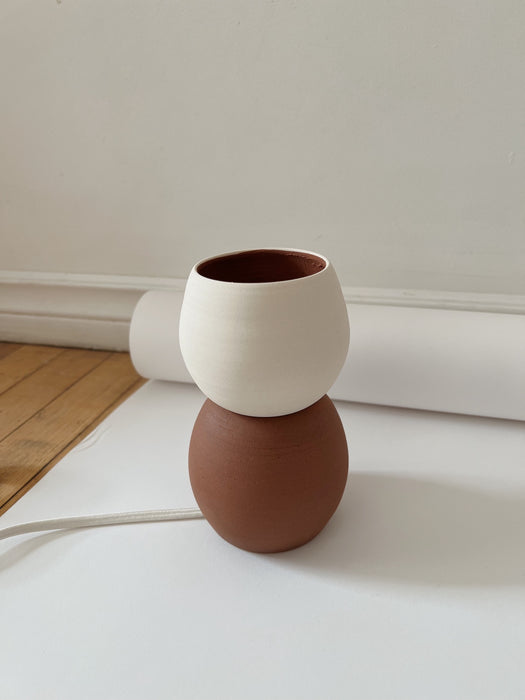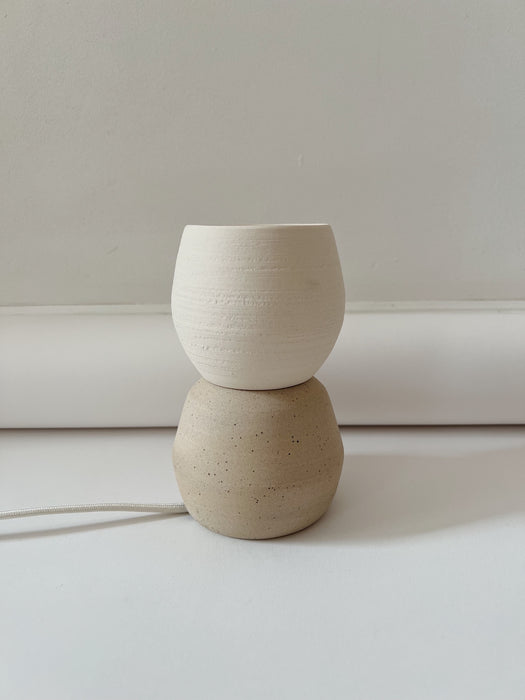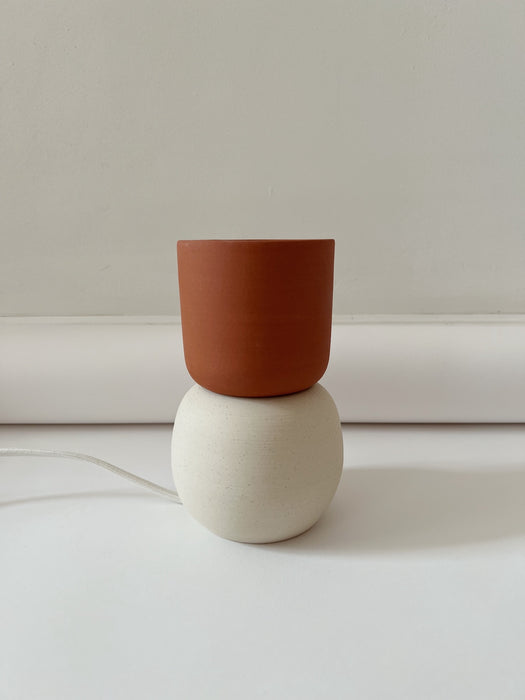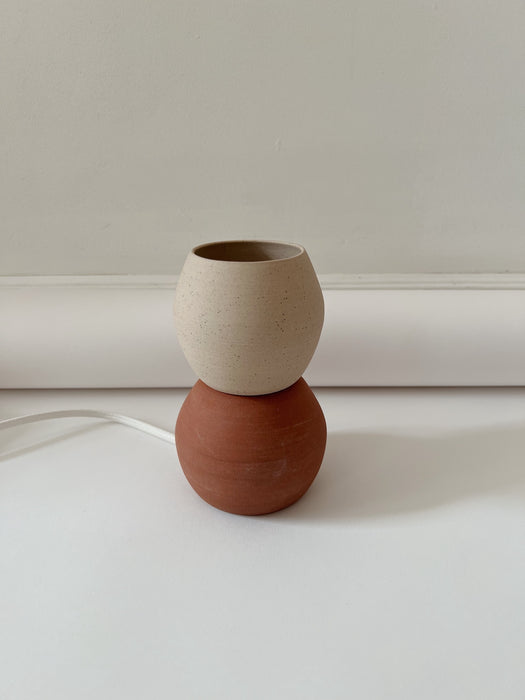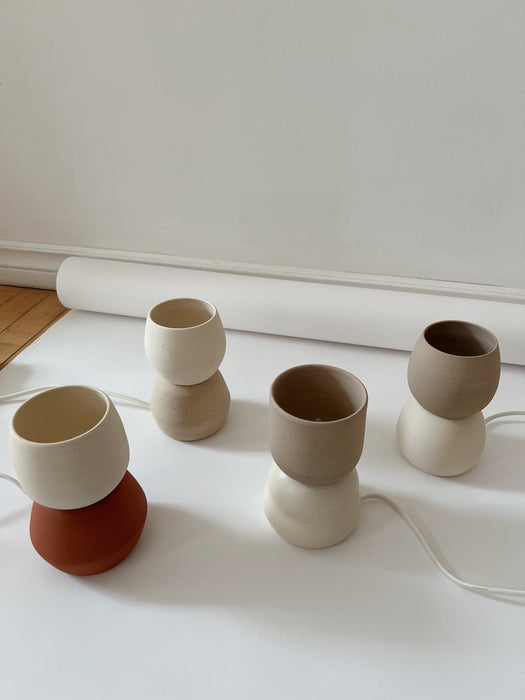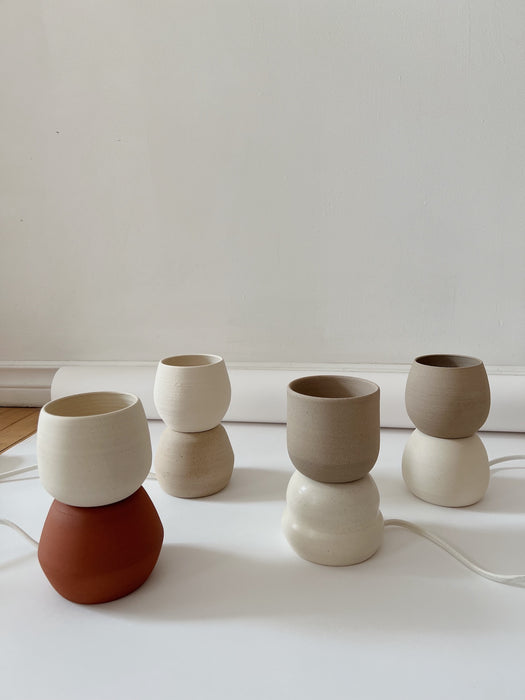 AND Ceramic Studio nightlight

The light it emits is akin to the light of a candle. A subtle and lovely little lamp to set the mood.
Mindfully made in Lumsden, Saskatchewan
SIZE: 16cm x 9cm (all measurements are approximate). 
CORD: 4m flexible white fabric cord with on/off rocker switch located 93cm from plug. UL certified
LIGHT BULB (included): 6W Soft White (2700K) clear incandescent light bulb
Each piece is unique and might have some clay & glaze variations such as beauty marks, dimples, crackling glaze and some warping which is part of the artisanal nature of the production process.