Gruyère Cheese Candle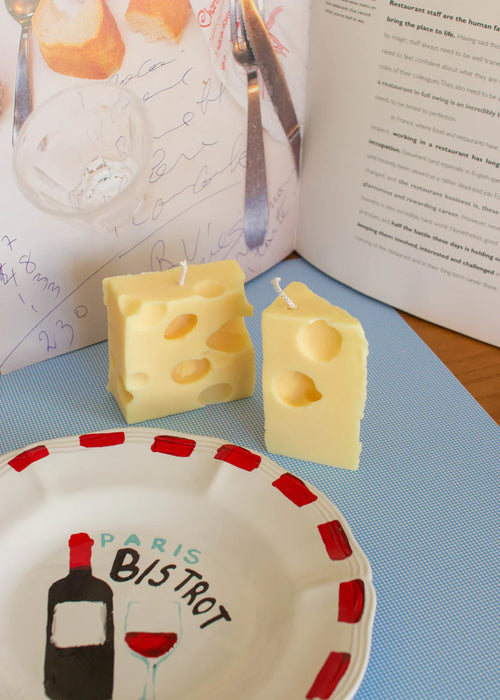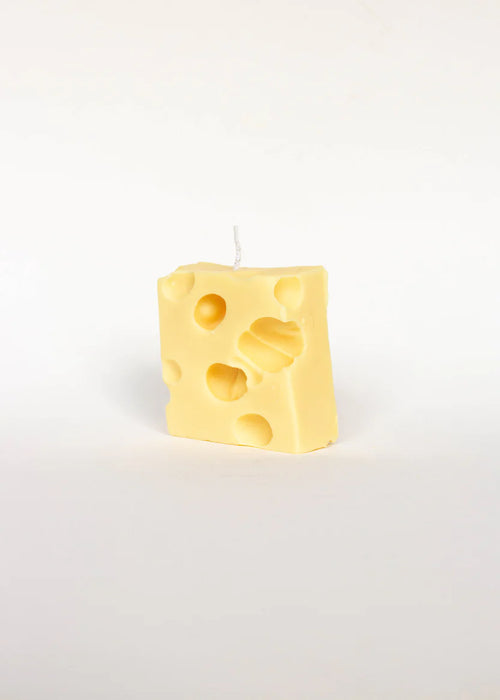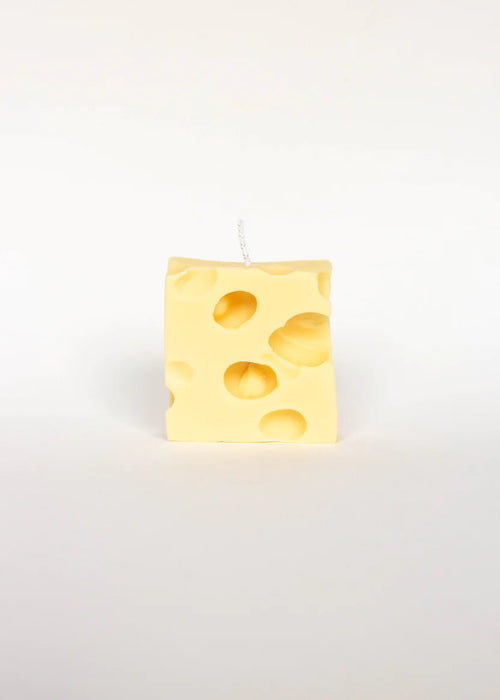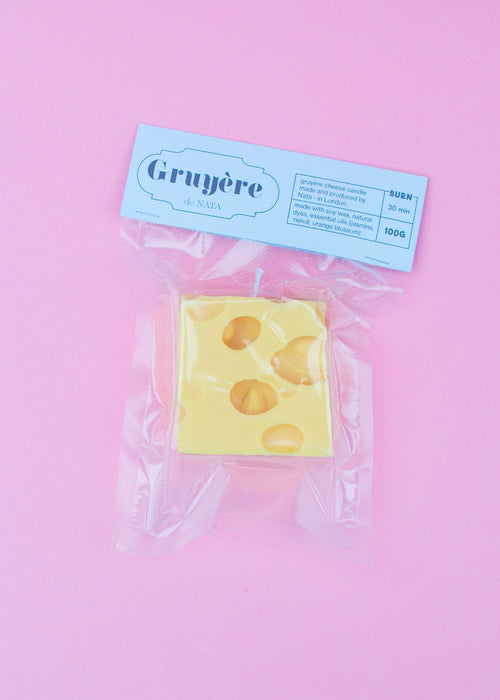 Nata Concept Store Gruyère Cheese Candle
Gruyère is a cheese named after Gruyères, a town in Switzerland. A perfect melting cheese, good to grate & that also pairs well with wine. This candle pays tribute to a cheese that is pretty much perfect.

Scented with Jasmine, Neroli & Orange Blossom.

Burn time: 30+ mins, Measurements: 8cm x 8cm

Nata is made by Anna and Tatian. They make candles taking inspiration from your favourite dishes & snacks - bringing the irresistible allure of food to your home decor. The candles are handmade in their London studio - using eco friendly and vegan ingredients. 

This candle come in its own 'sous-vide' packaging: BPA free, lead and phthalate free. Non-toxic plastic that can be recycled.