Le Bon Shoppe Arc Pants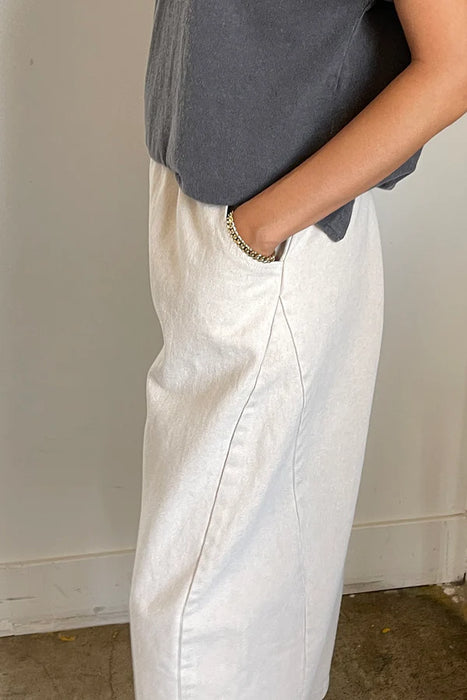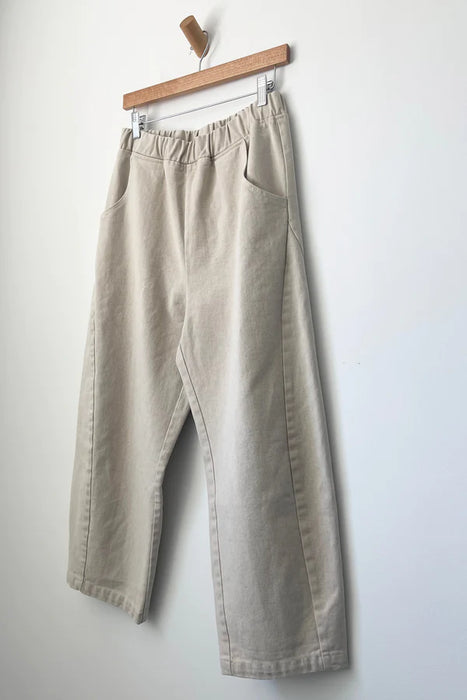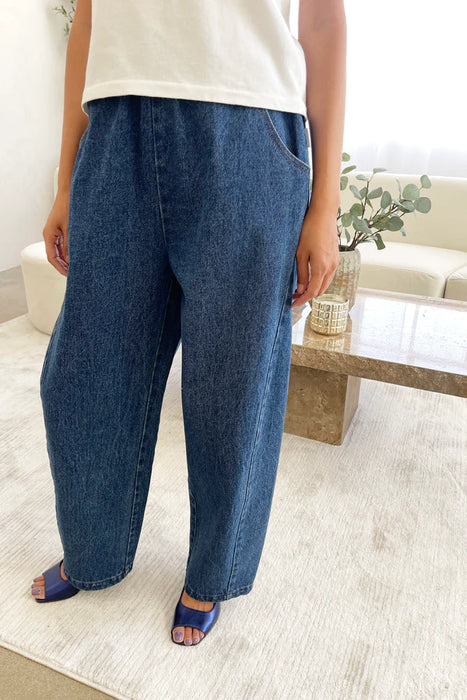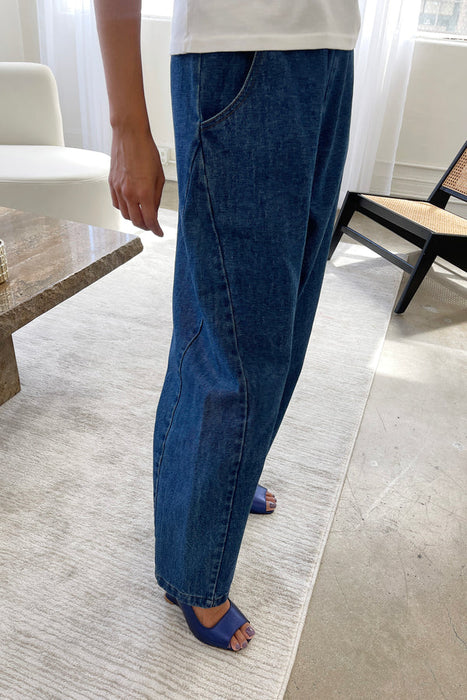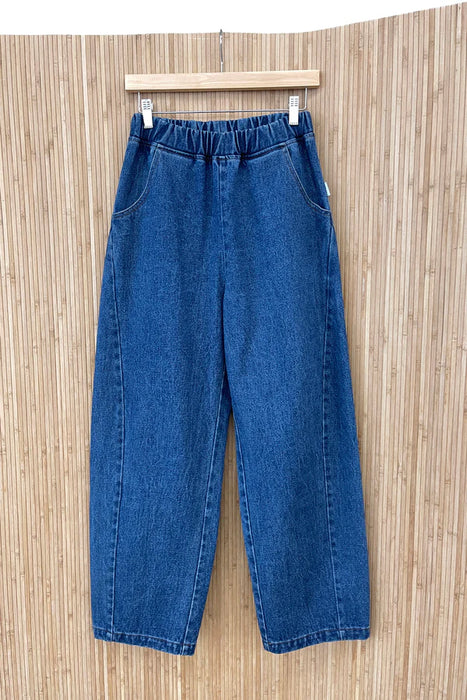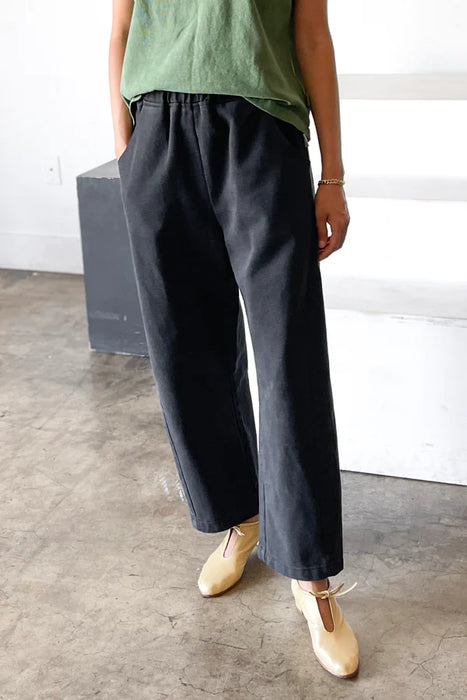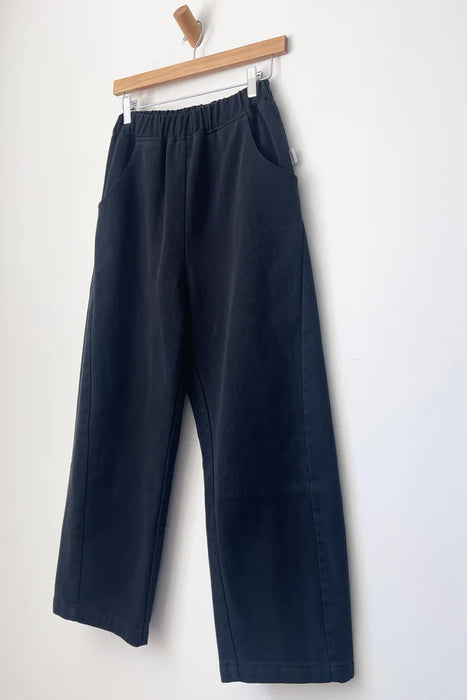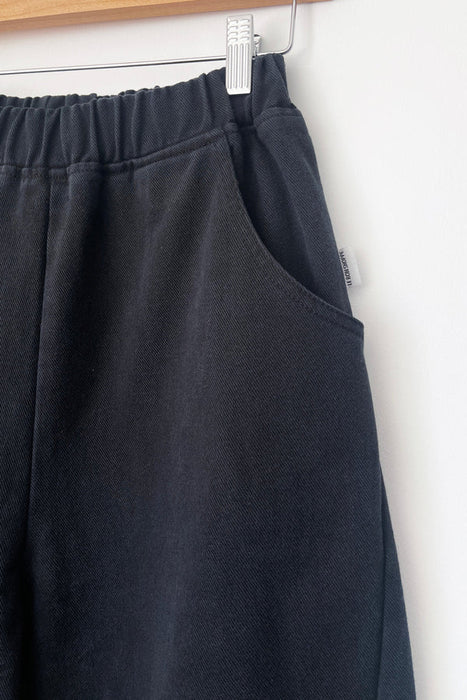 Le Bon Shoppe Arc Pants
Pants you can live in! Elastic high waist that gives you a room to breathe, slightly curved leg shape, cropped length to show off your favourite socks and shoes, unique side panels and deep pockets. The heavy-weight canvas material adds durability and gives them a structured look. 
The dying and washing process gives each garment unique character. Please allow for slight colour and fit variation for each garment as is the beauty of garment dye and wash. Pieces with the same colour name may not match exactly.
Naturel - All yarn is unbleached, undyed and unprocessed, maintaining its original and natural colour. Au Naturel appreciates the raw unaltered beauty of nature and keeps our planet clean for everyone to enjoy! 

 100% Cotton Heavy Weight Canvas

Care instructions: Washing these garments only with like colours in cold water. Recommend to Hang Dry for the best result!  
Approximate measurements: Small: Waist 12"(relaxed/flat - Denim size 24"-26"), Hip 40", Inseam 25", Leg opening 8 1/2"

Medium: Waist 13.5"(relaxed/flat - Denim size 26"-28"), Hip 42", Inseam 25 1/4", Leg opening 8 3/4"
Large: Waist 15"(relaxed/flat - Denim size 28-30"), Hip 46", Inseam 25 1/2", Leg Opening 9".
Please note these run slightly small in the waist area*