Le Bon Shoppe Her Dress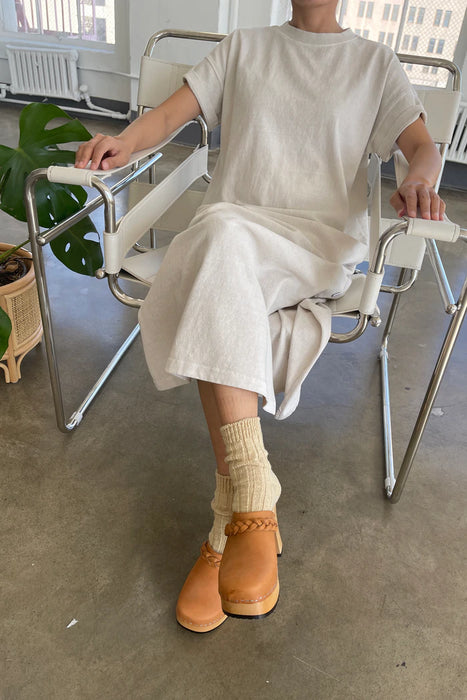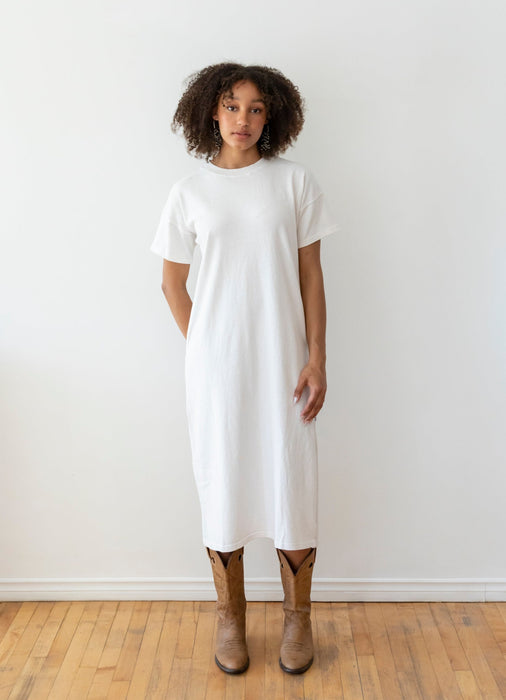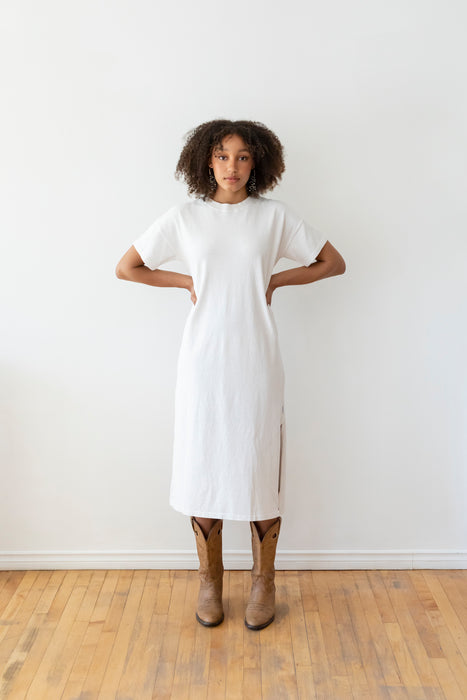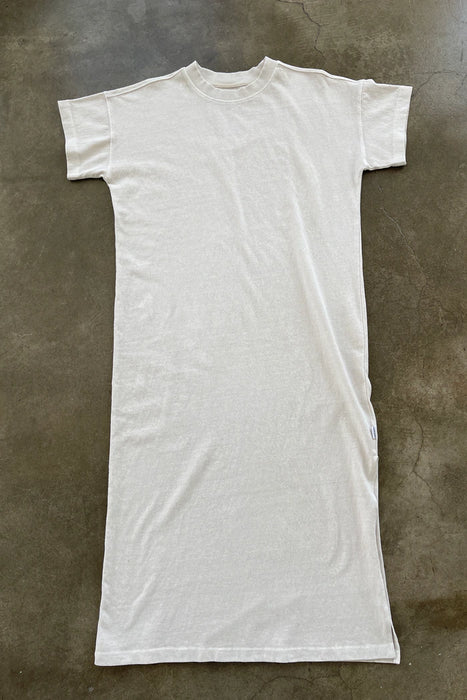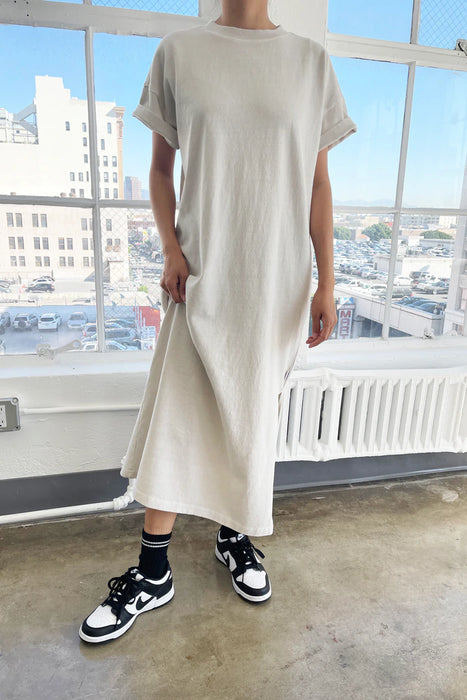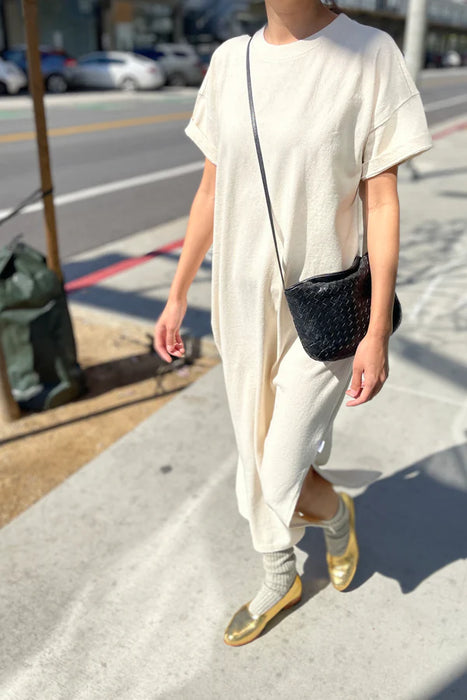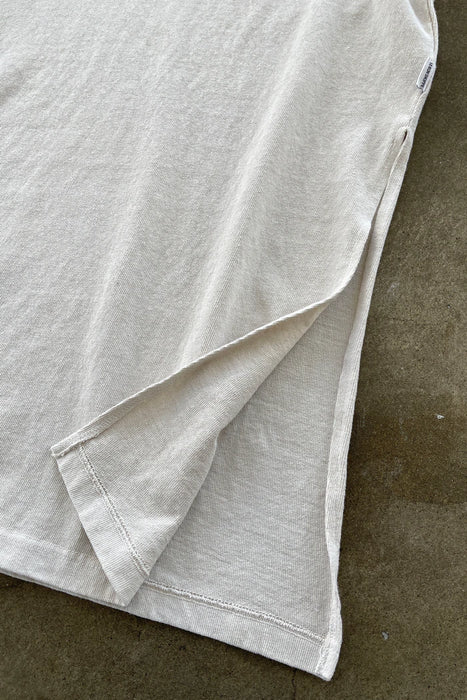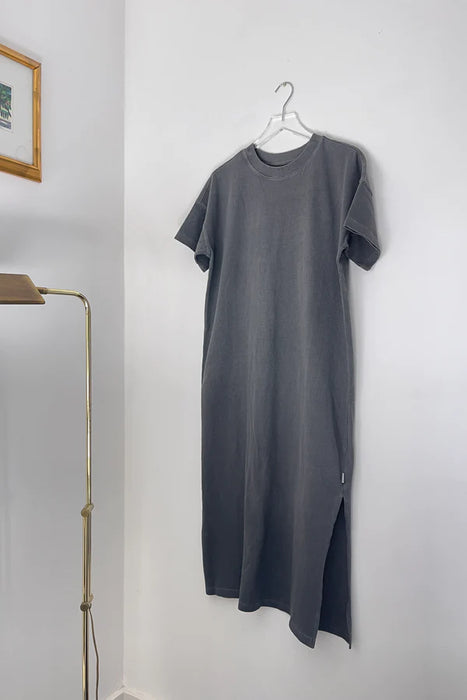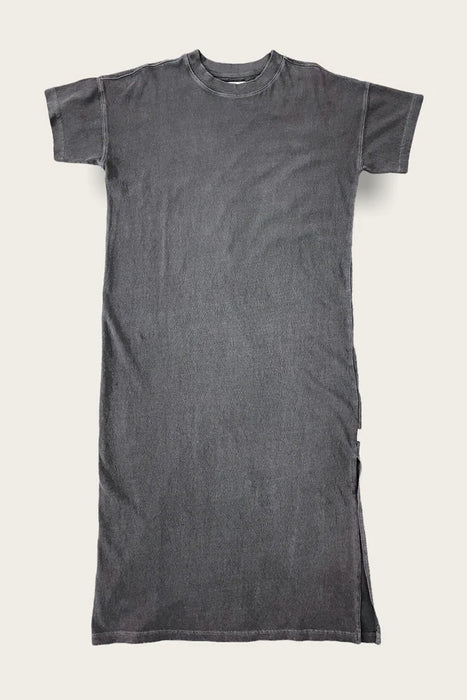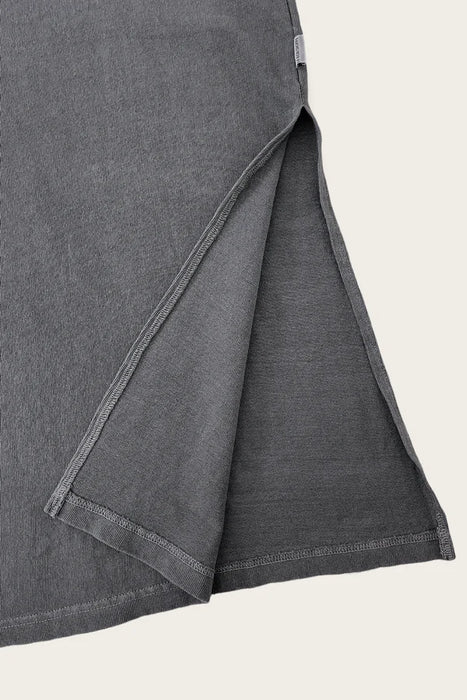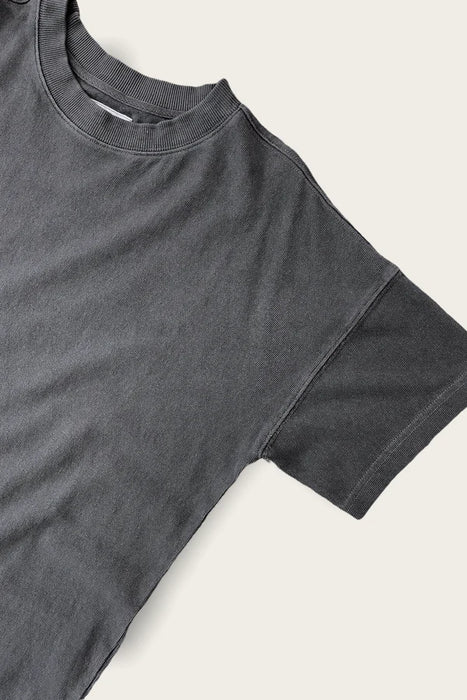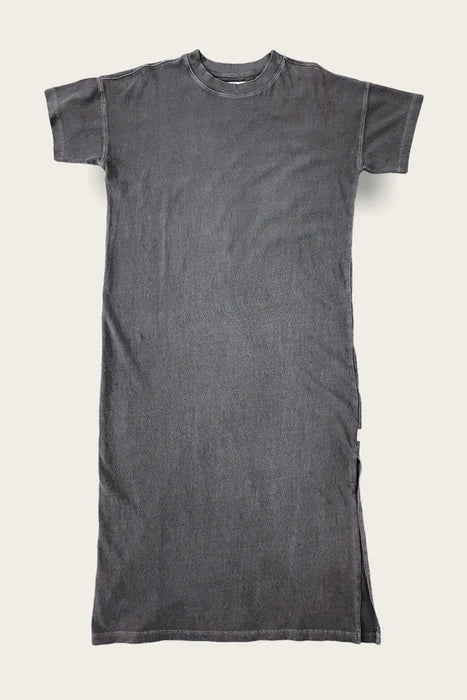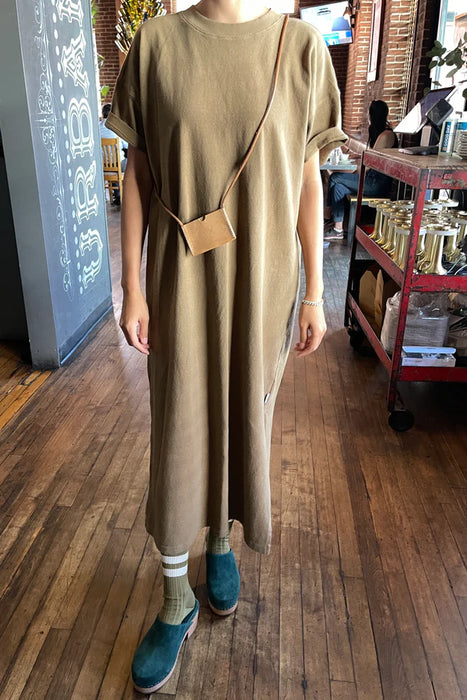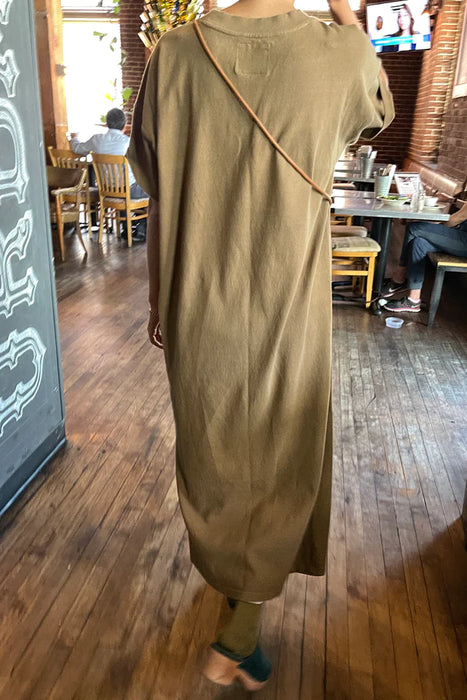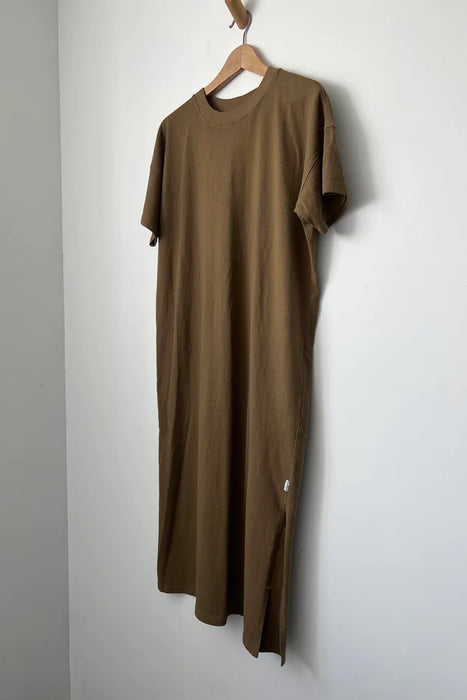 Le Bon Shoppe Her Dress
The perfectly oversized t-shirt dress modelled after the Le Bon Shoppe tee. She makes for a timeless and easy outfit paired with sneakers and a denim jacket. Gorgeous heavyweight 100% cotton, garment dyed and pre-washed for a rich textured look that is not see-through and does not shrink in the wash.
Please note:
The dyeing and washing process gives each garment unique character. Please allow for slight colour and fit variation for each garment.
Care Instructions:
Due to the nature of dye, loose pigments may remain on the surface of the garments. We strongly recommend washing these garments only with like colours and in cold water. Recommend hang to dry but tumble dry is fine. Do not spot clean.
Approximate Flat Measurements: 
Small - Chest: 44", Shoulder to shoulder 19", Sleeve 7.5", Hip 44", Length: 47" 
Medium - Chest: 46", Shoulder to shoulder 20", Sleeve 8", Hip 46", Length: 49"
Large - Chest: 48", Shoulder to shoulder 21", Sleeve 8.5", Hip 48", Length: 49"