Le Bon Shoppe Louie Jacket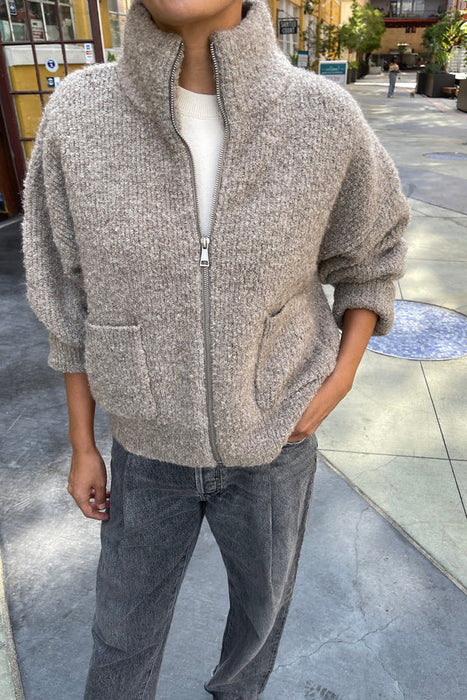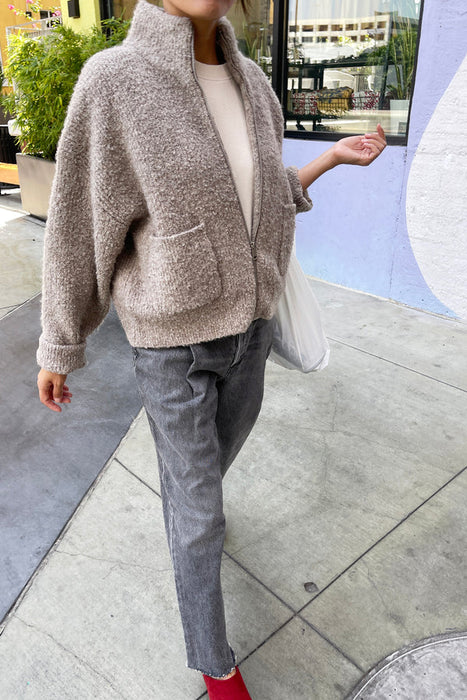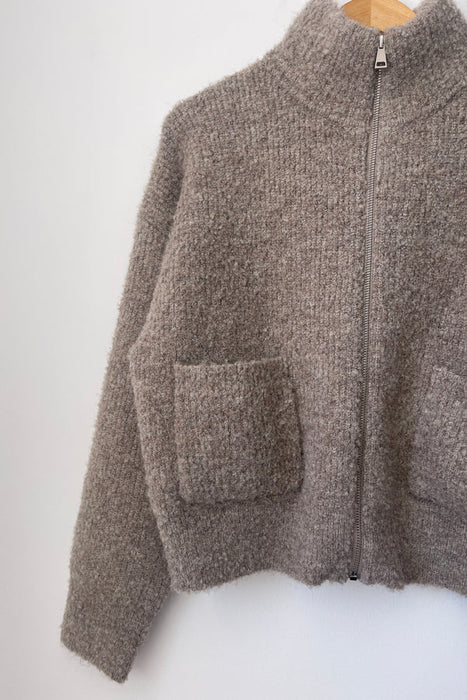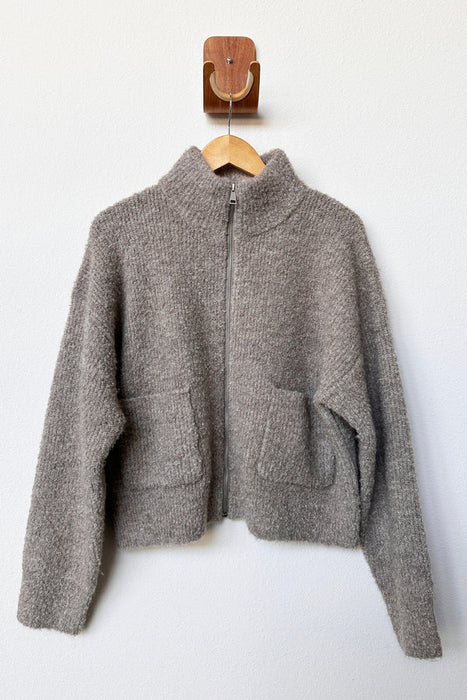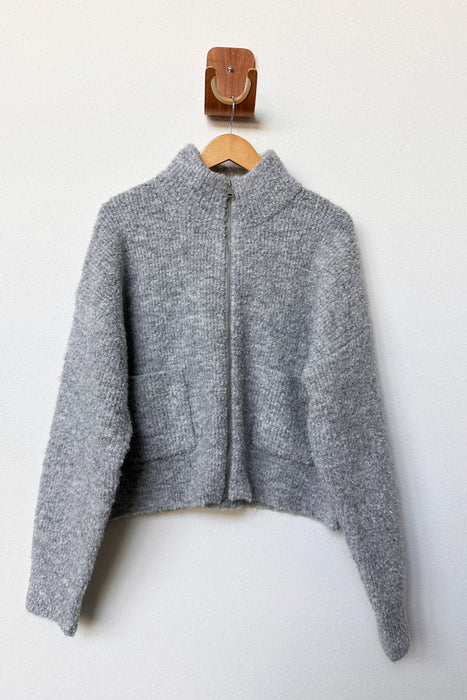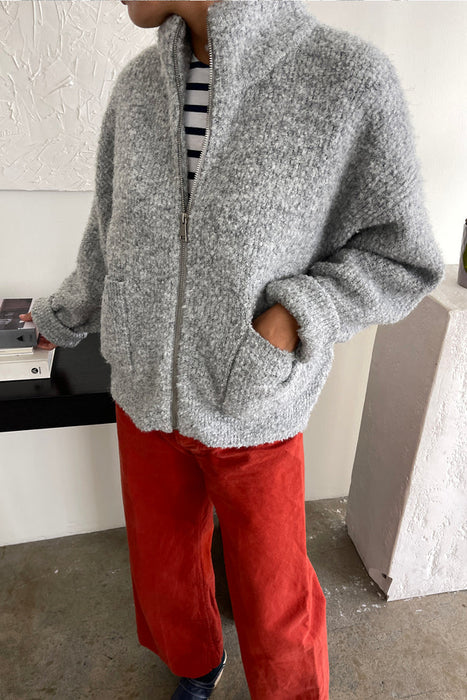 Le Bon Shoppe Louie Jacket 

Effortless and functional, the Louis Jacket seamlessly blends form and function with its timeless silhouette and cozy warmth. It's defined by a full-zip front, pockets, and mock neck, similar to the Andre Sweater. It's the perfect, non itchy sweater that pairs well with everything, making it the ideal winter staple. The perfect boxy fit, made from super dreamy fluffy ENVIE yarn that is also lightweight and ultra soft!
59% polyester, 29% acrylic, 9% wool, 3% spandex
Approximate measurements: XS/S - Chest 23", Length from shoulder 21"

M/L - Chest 24", Length from shoulder 21"