My Secret Ingredient Personal Recipe Book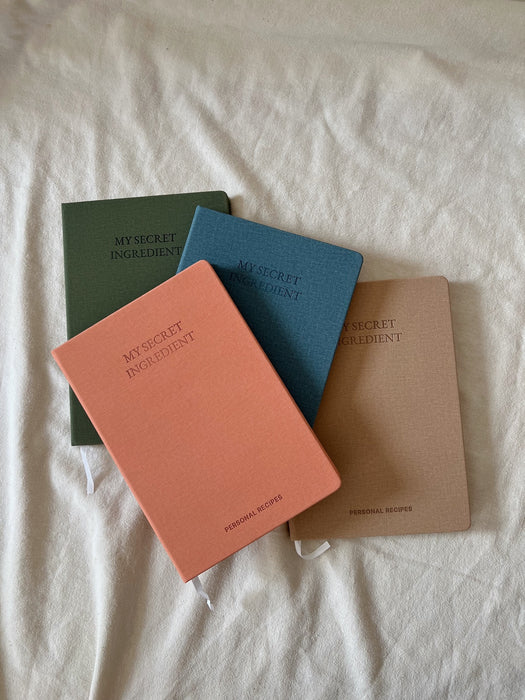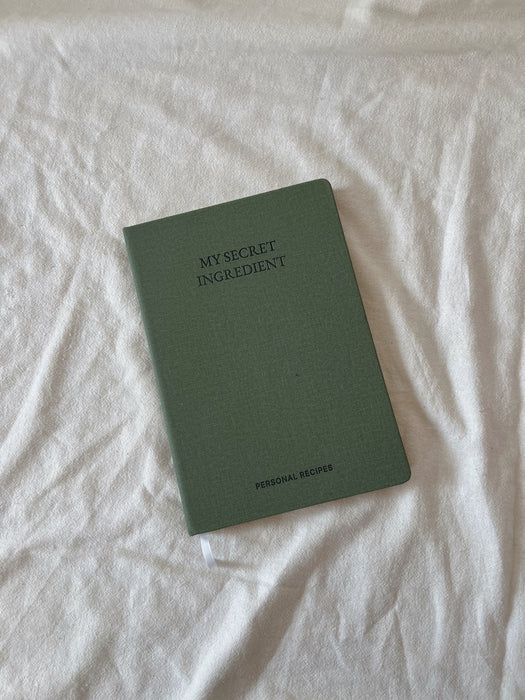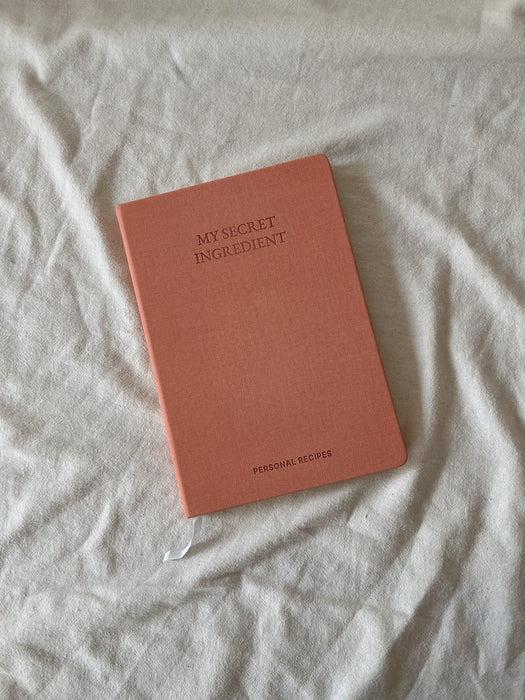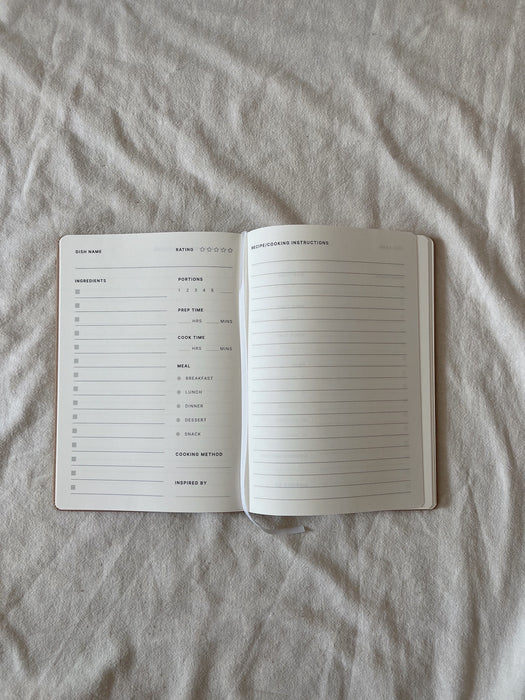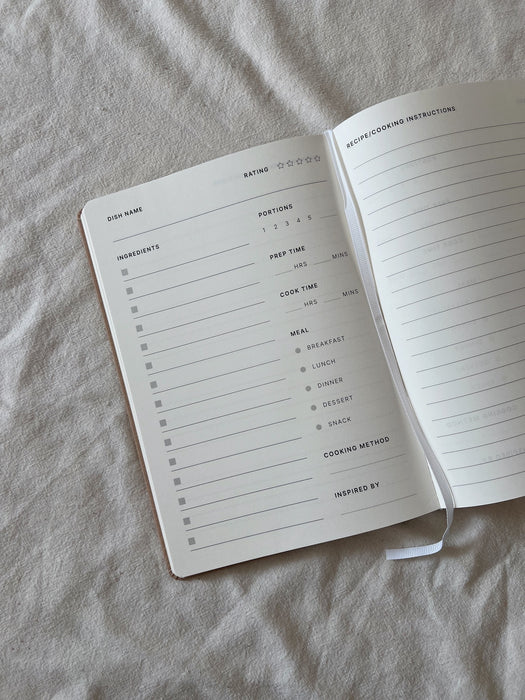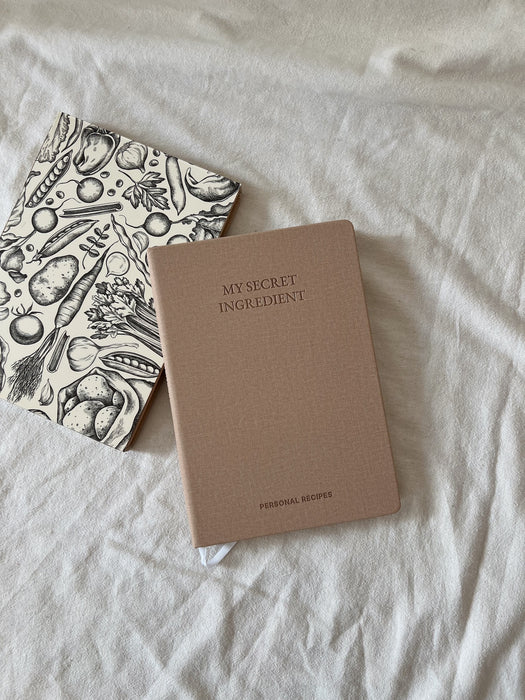 My Secret Ingredient Personal Recipe Book
The kitchen is the heart of the home, and My Secret Ingredient reminds us of the treasured time spent in the kitchen. This soon-to-be family heirloom will collect all of your favorite recipes in one detailed, efficient, and beautiful place. Not only will you be able to differentiate between Breakfast, Lunch, Dinner, and Snack recipes in My Secret Ingredient, but you will also be able to "Rate" each dish, note its measurements and timing, and elaborate on what inspired you to make it.
Available in beige, moss, sky blue and peach 
Size: 7.48'' x 9.84", Material: A blend of linen and PU leather, Page Count: 100 sheets, Single white ribbon bookmark
My Secret Ingredient comes packaged in a sleek gloss sleeve for added protection.