Ravioli Duo Candle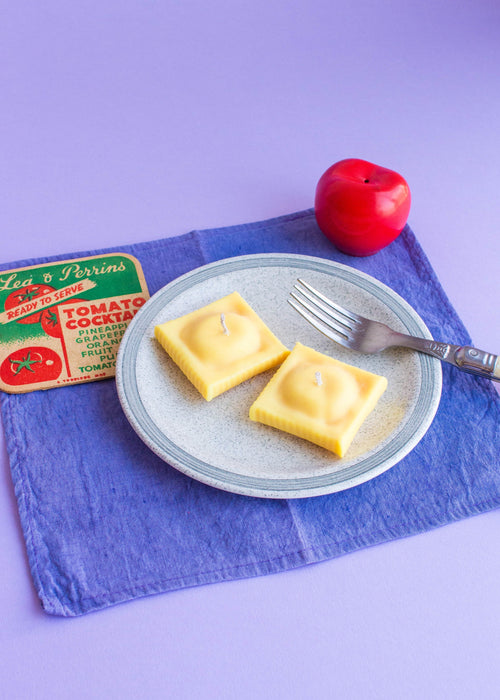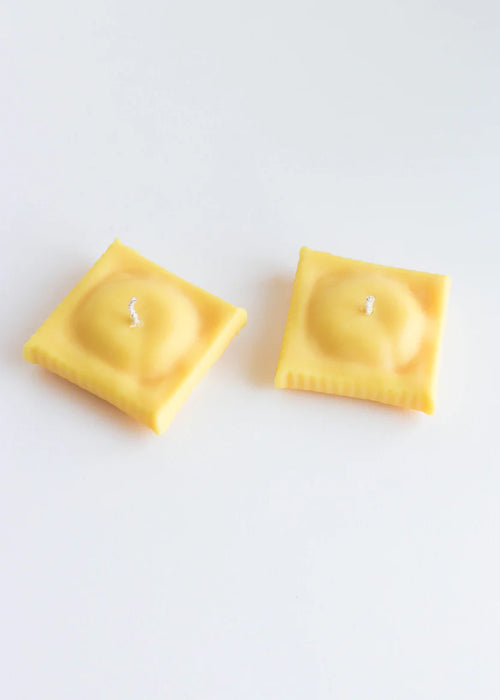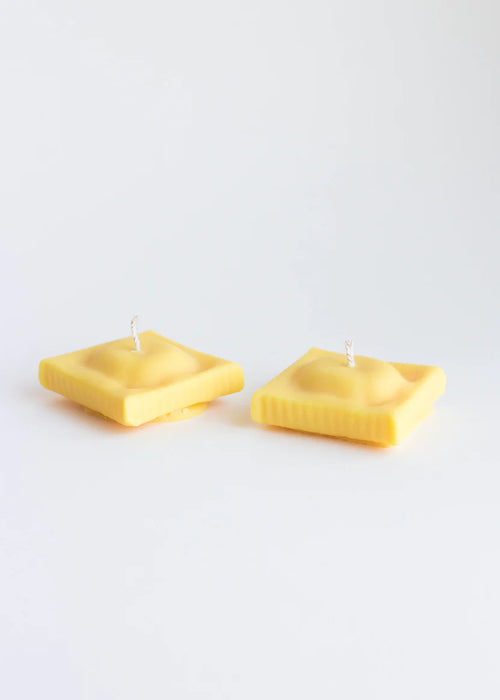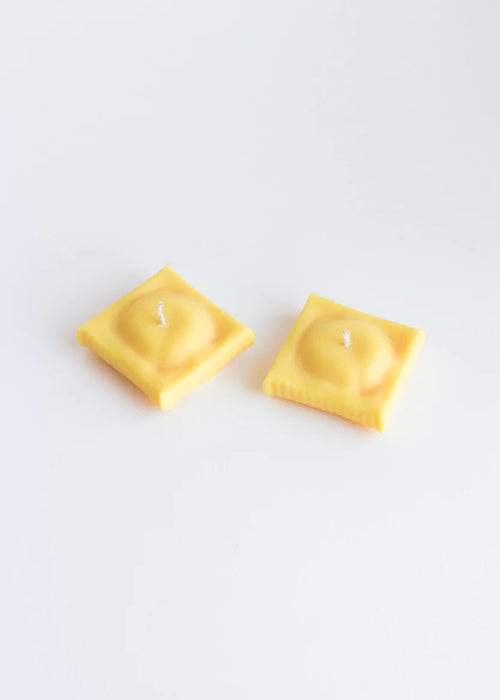 Nata Concept Store Ravioli Duo Candle 
Good things come in twos - just like these Ravioli candles. Shaped like the real thing, the Ravioli duo adds a touch of culinary charm to any dinner (date).
Scented with Jasmine, Neroli & Orange Blossom.

Burn time: 30+ mins, Measurements: 5 L x 2.5 H x 5 cm W

Nata is made by Anna and Tatian. They make candles taking inspiration from your favourite dishes & snacks - bringing the irresistible allure of food to your home decor. The candles are handmade in their London studio - using eco friendly and vegan ingredients.