Decade Studio Pamela Jeans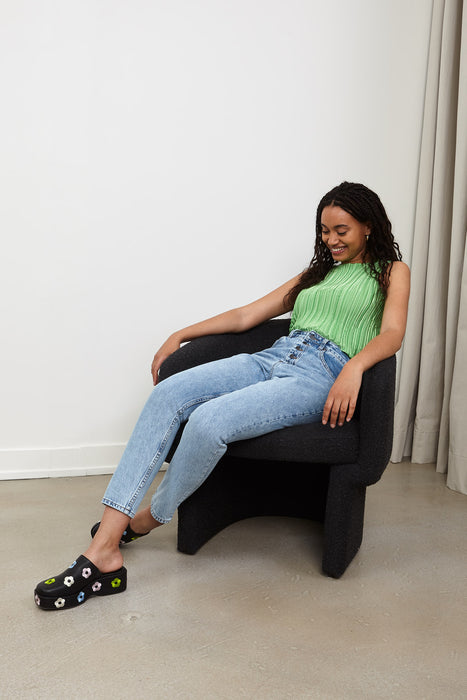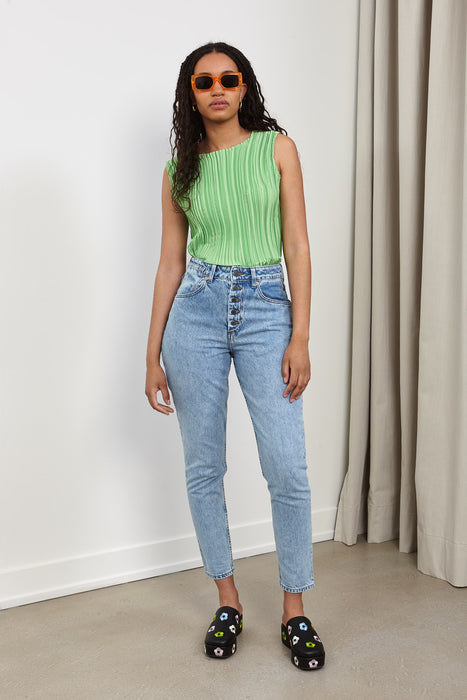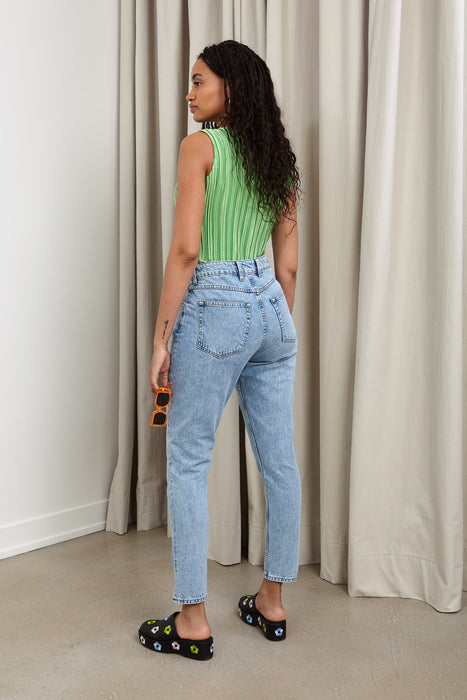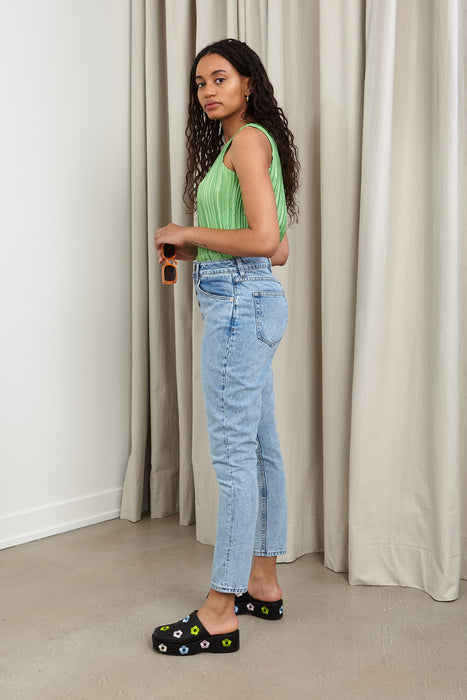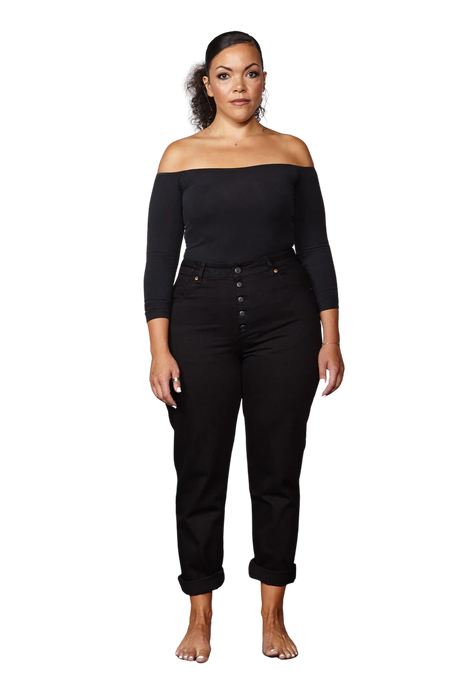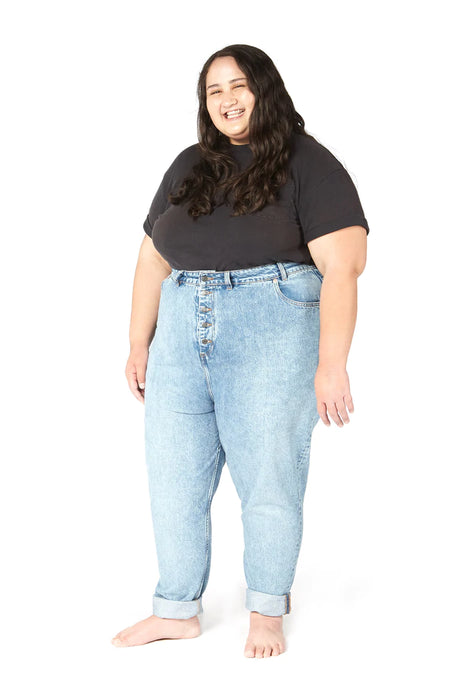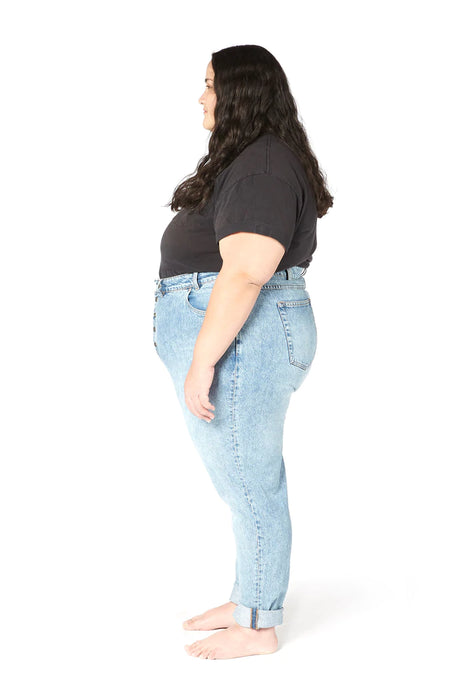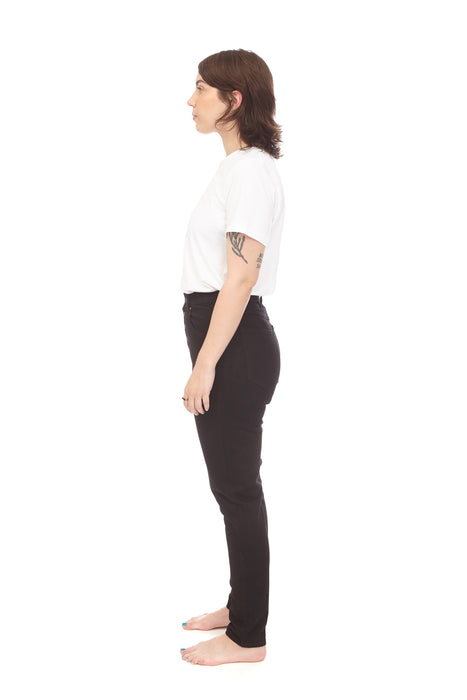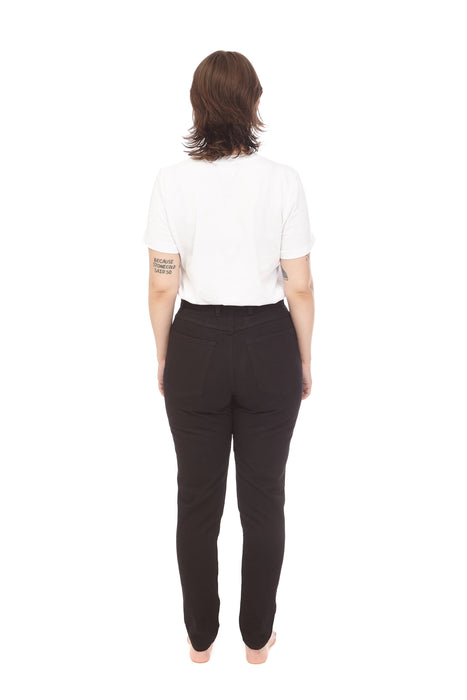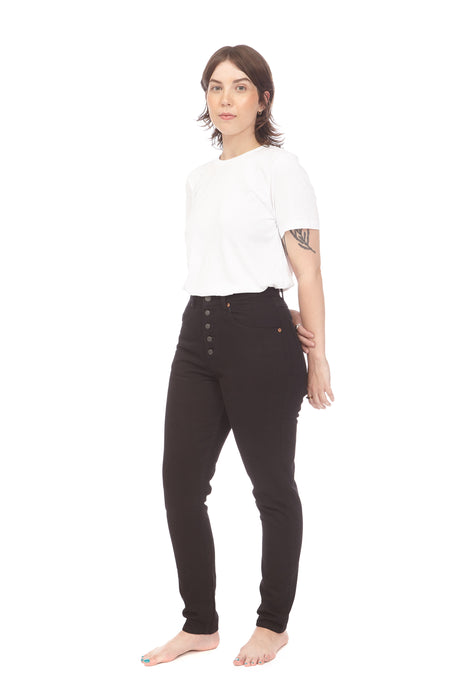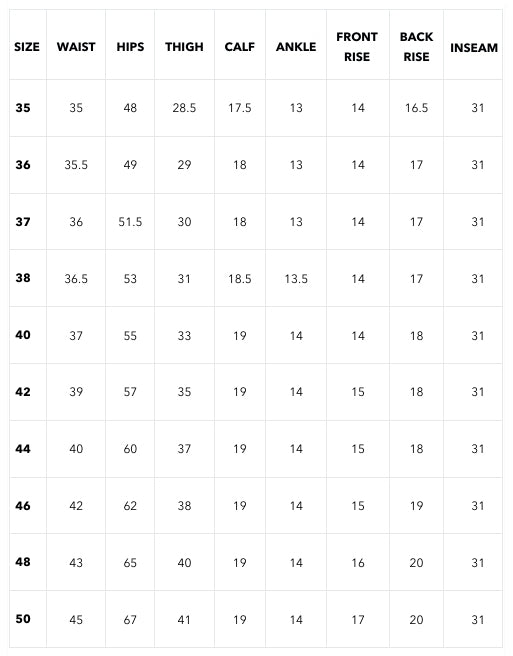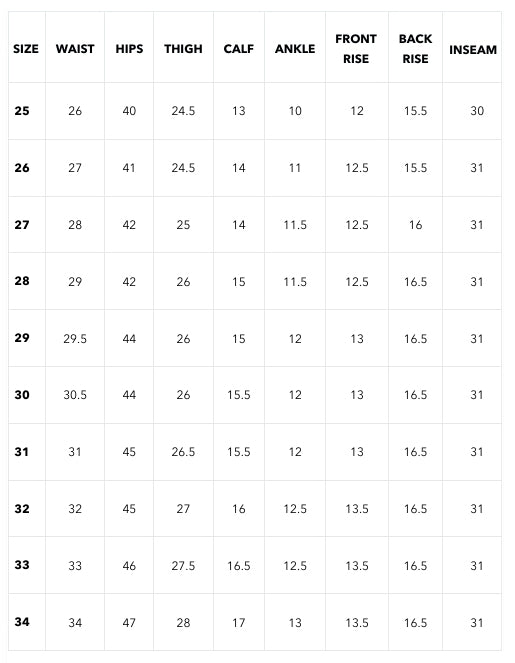 Decade Studio Pamela Jeans
Truly, like nothing you've seen before. A super-curve fit in 100% cotton denim. Decade is challenging the industry-wide concept that says curvy jeans need to be stretchy.
Handmade in Portugal
100% cotton
13 oz. Italian denim
Fit: super-high 12" rise, slim, tapered leg, exposed button fly. These jeans will relax up to a full size. The first try will be quite tight, and will open up after some wear. Please remember that it will take a little bit of time to work these in, but it's worth every minute. Decade only uses 100% cotton denim with no elastane, so please allow some time for these to reach their final form.
Operating out of Vancouver, Decade Studio began as a collaboration between entrepreneur and designer Molly Spittal and friends looking to craft the perfect pair of jeans. Molly quickly learned that the industry standard fit model for denim is not based on a relatable body shape for the average person. Determined to only use 100% cotton denim but maintain a fit that would suit everyone, Molly devised a way to solve the gapping in the back of jeans while also fitting a variety of sizes and shapes. This blueprint design is what they call the 'ratio-fit'. Allowing space for hips and tush while perfectly fitting the waist. Since then, the Decade brand continues to produce ethically and sustainably made garments that are durable, stylish, and fit for you.