Palate Polish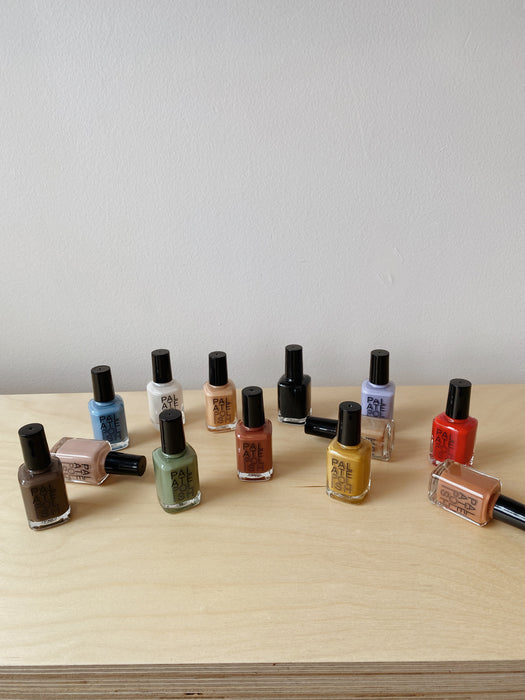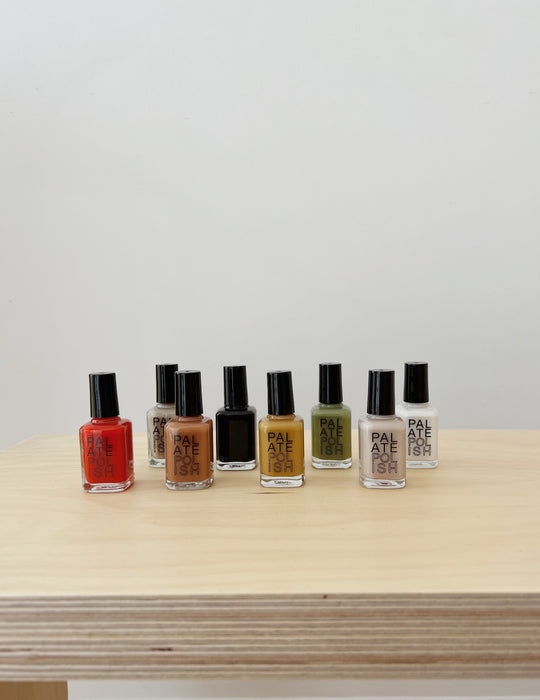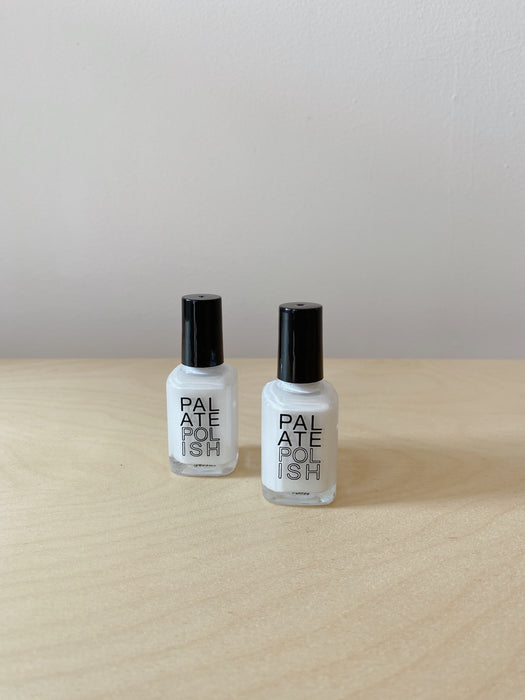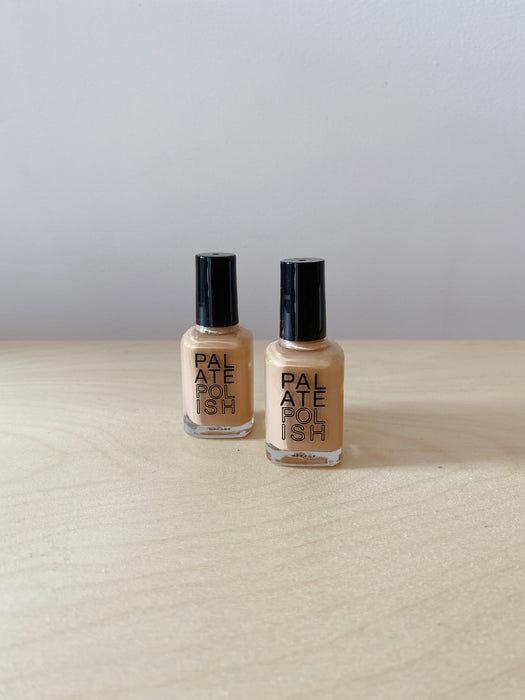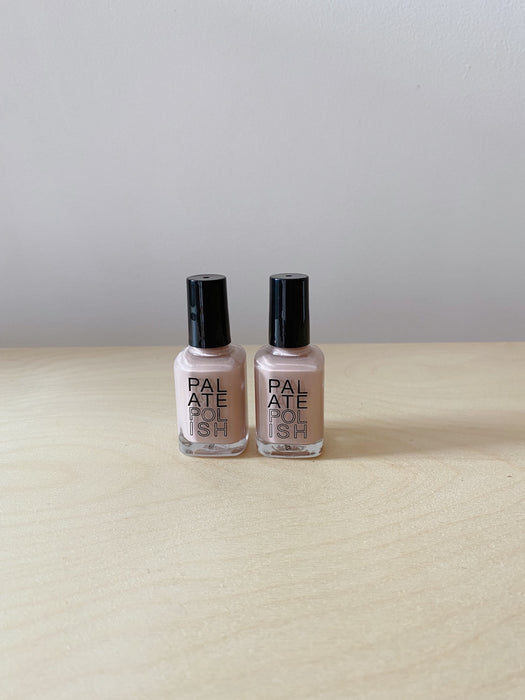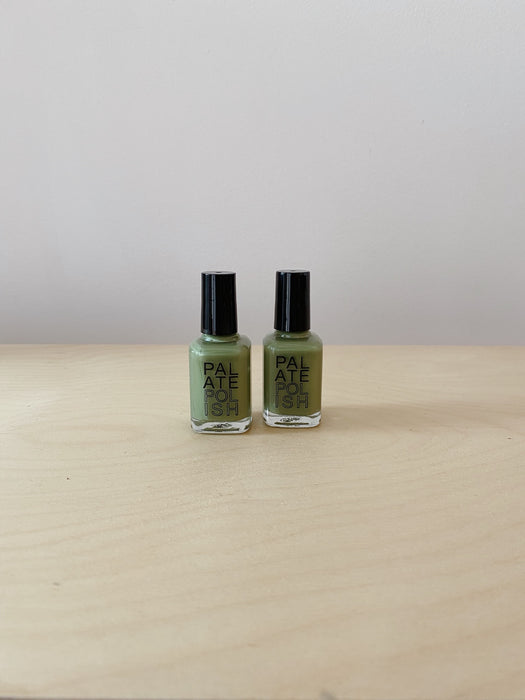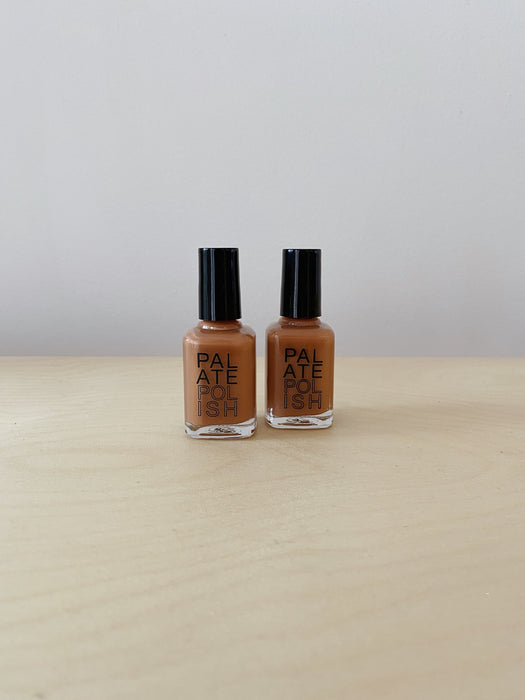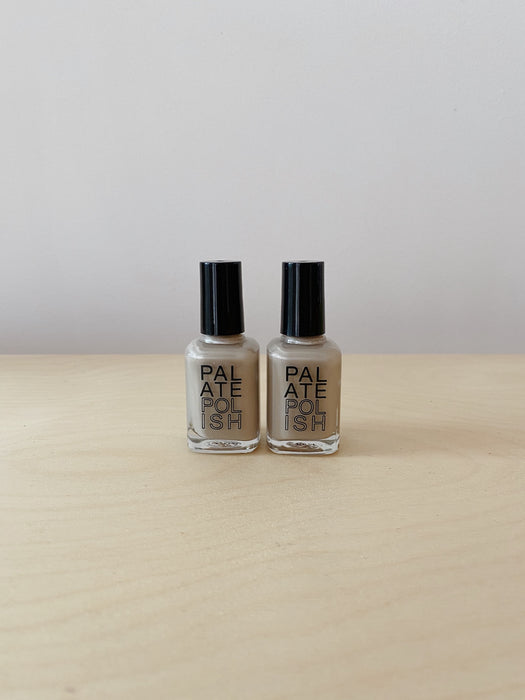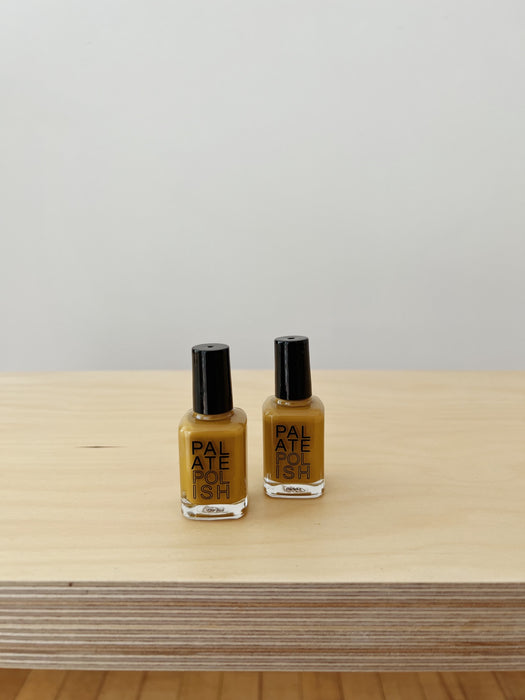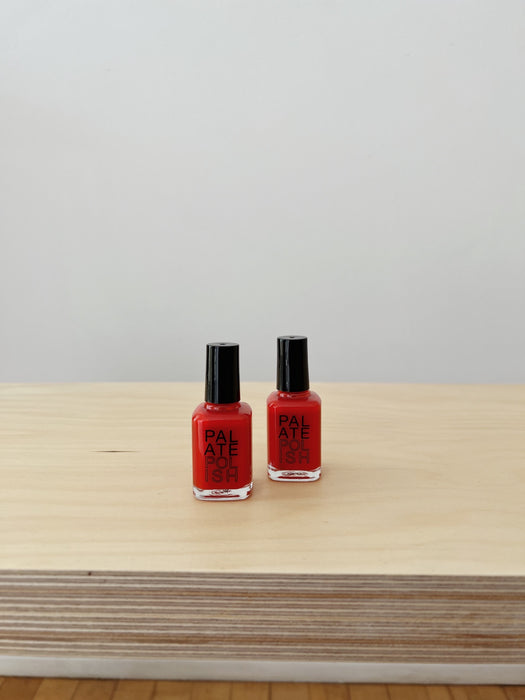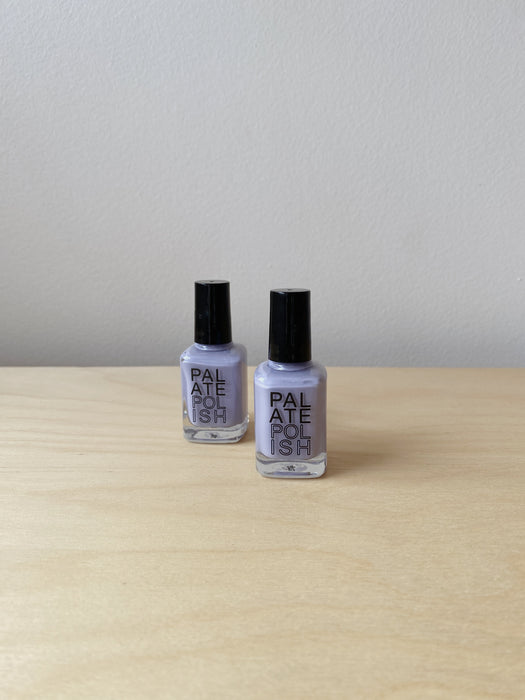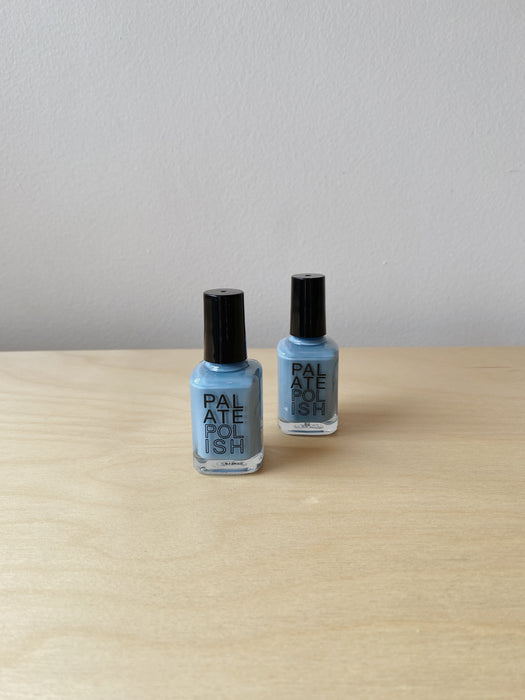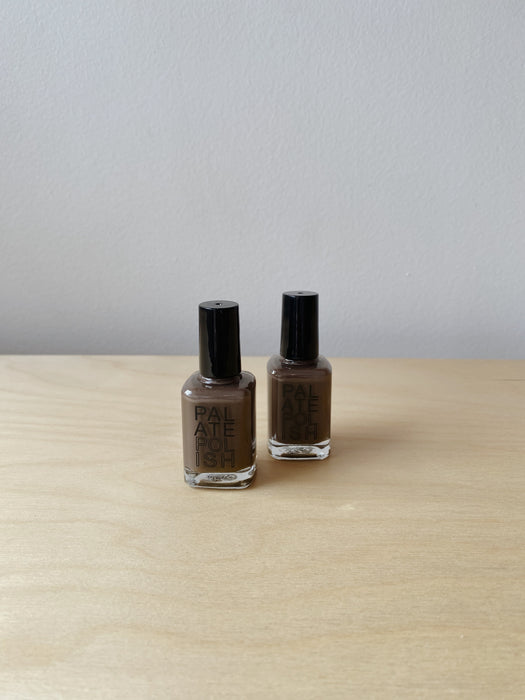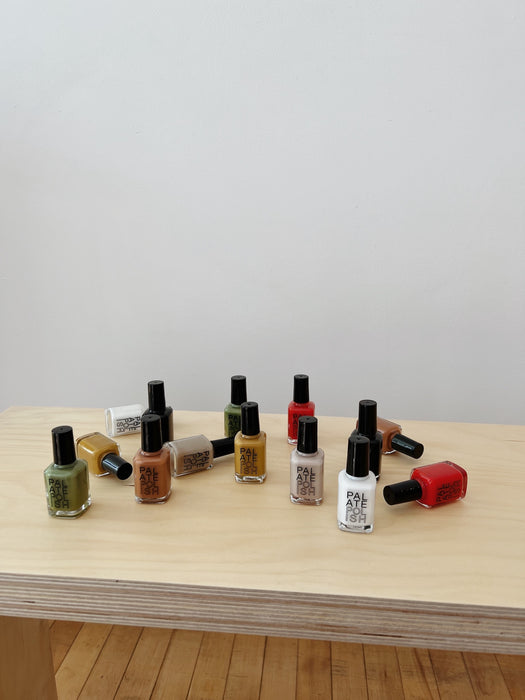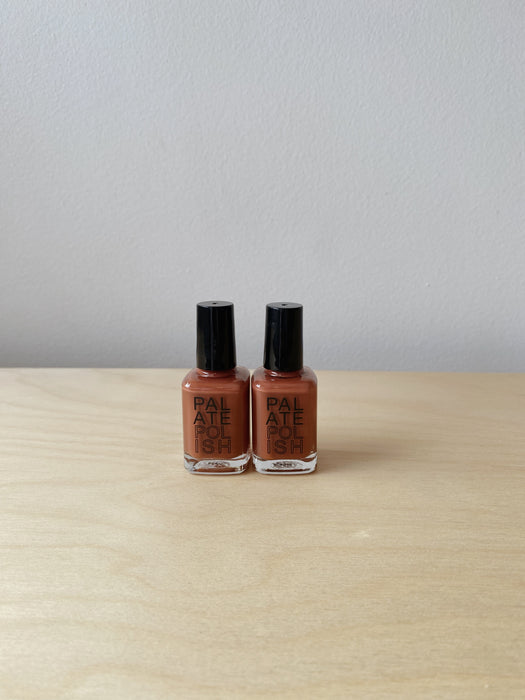 Palate Polish is small batch and 10-free, excluding many typical toxic ingredients found in nail polish. Palate polish is Vegan and cruelty-free.
Available in artichoke, miso, chai latte, oatmeal, earl grey, coconut, turmeric, cayenne, cornflower, lavender macaron, coffee, cinnamon and black olive.
15ml

Made in Portland, Oregon 
Polishes omit harmful ingredients so they may naturally separate. If you haven't used the nail polish for a while or it has not yet been opened, shake it up or roll the bottle between your palms and then paint your nails.