Santa Isla Yin Yang Ring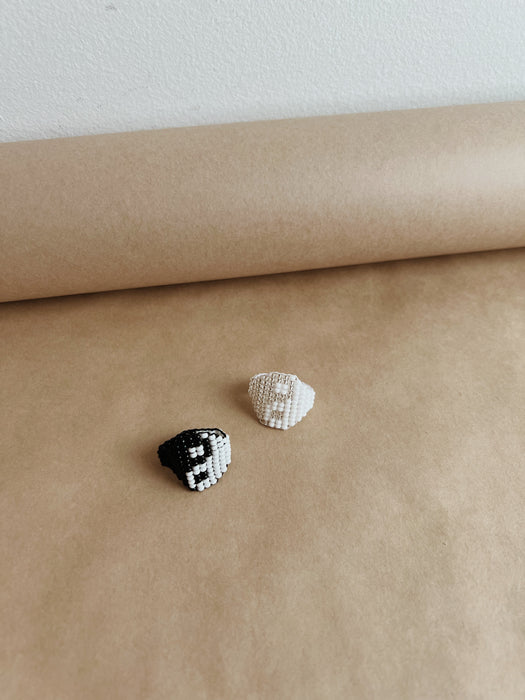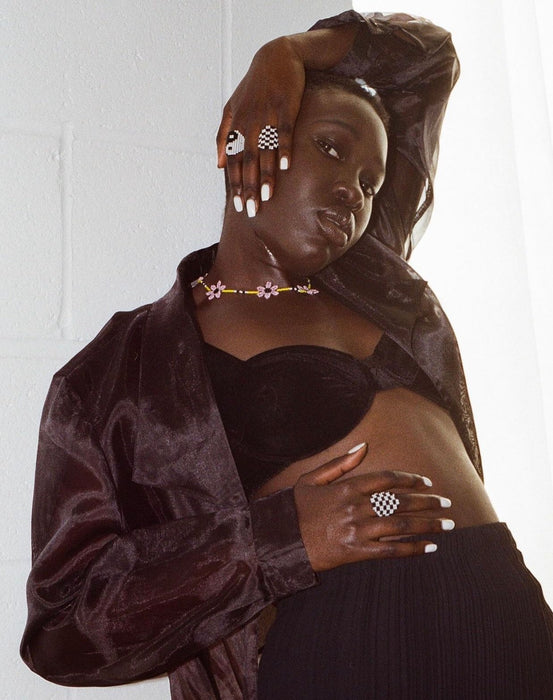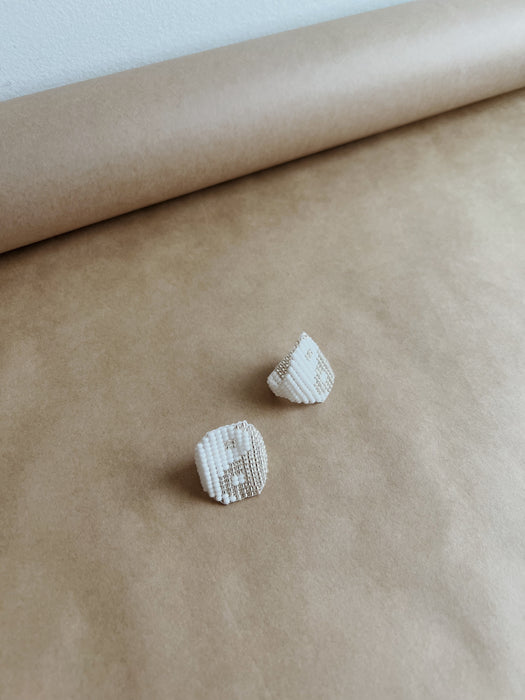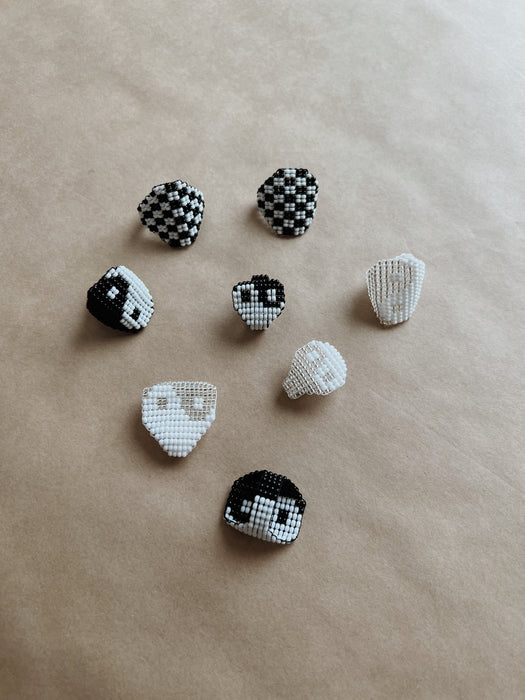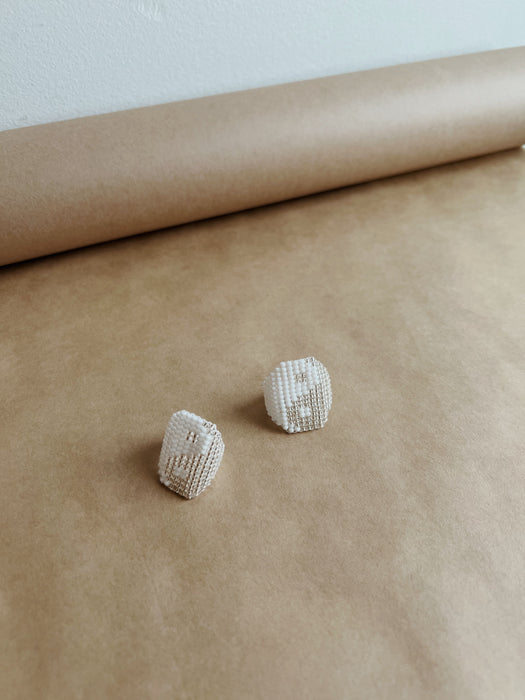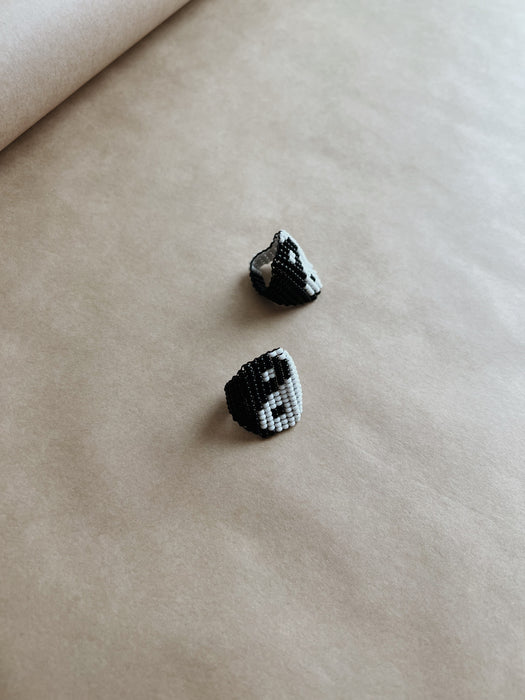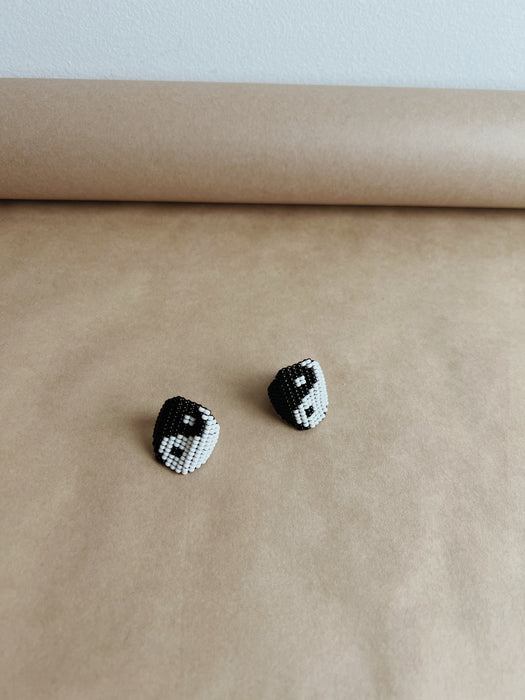 Santa Isla Yin Yang Ring
Pressed, fire-polished glass beads and thread. Available in black and white and clear.
Santa Isla makes jewelry in partnership with Embera Chami artisans of Colombia. The Embera Chami believe they weave spiritual intentions as a way to connect back to nature.
20% of each sale goes back to the Embera Chami artisans. 
Sizing: Small fits sizes 5,6 | Medium fits sizes 7,8